Gallatin Valley Design Group brings an innate advantage to your design project. We provide our clients with an unmatched blend of design talents, at-your-fingertips resources, and an architectural edge from concept to finished space. Our experienced, approachable team specializes in pairing fresh design perspectives with our clients vision to create the perfect living space.
Our design Philosophy & Approach is simple; Collaborate, Inspire, Create and Deliver.  We begin with getting to know you, your vision, and your goals. Once we've developed an understanding of your ideas and objectives, we start a process of collaboration and planning to create a space both timeless and unique.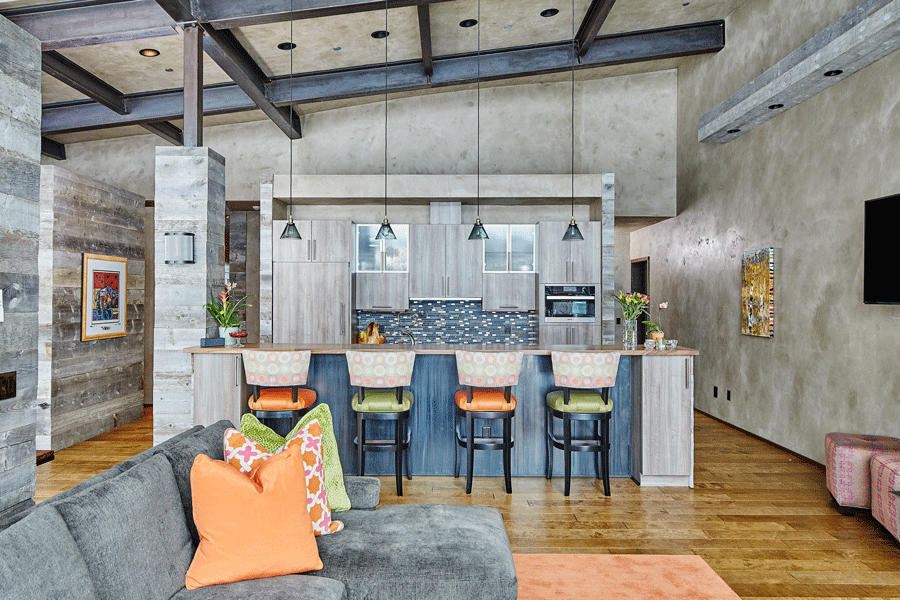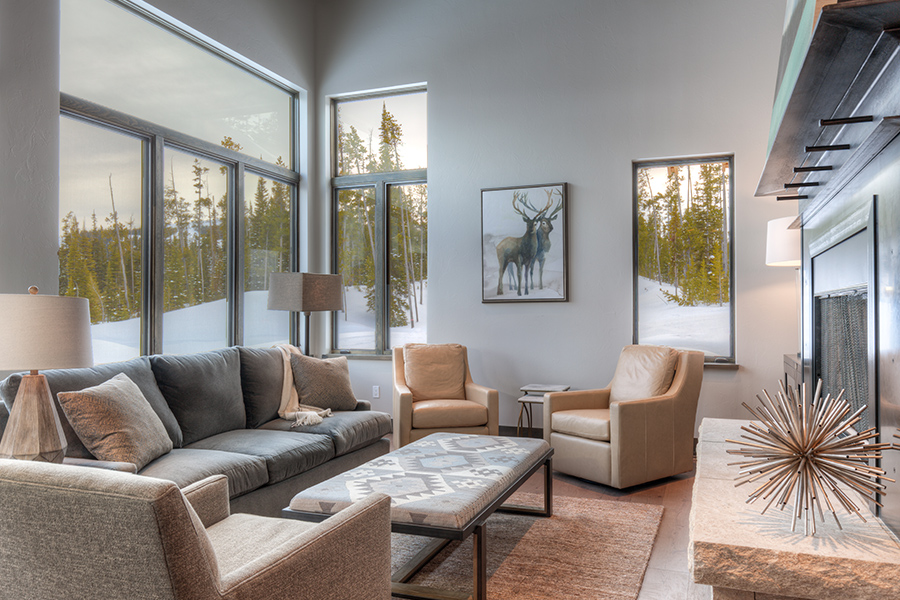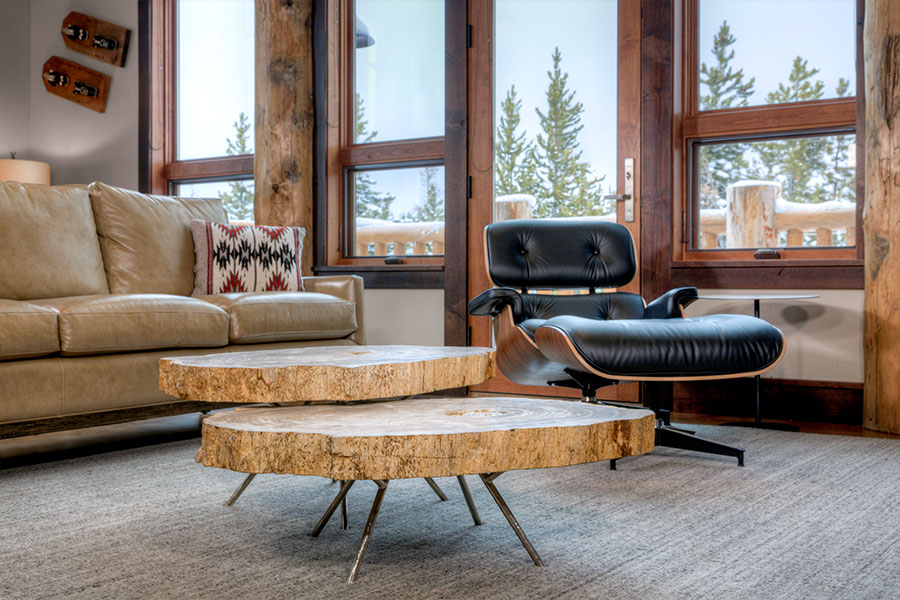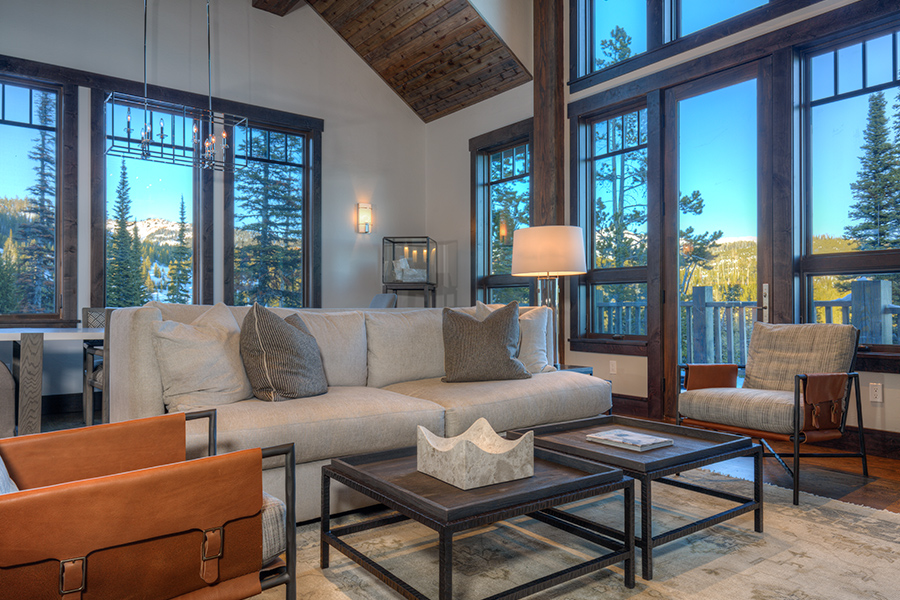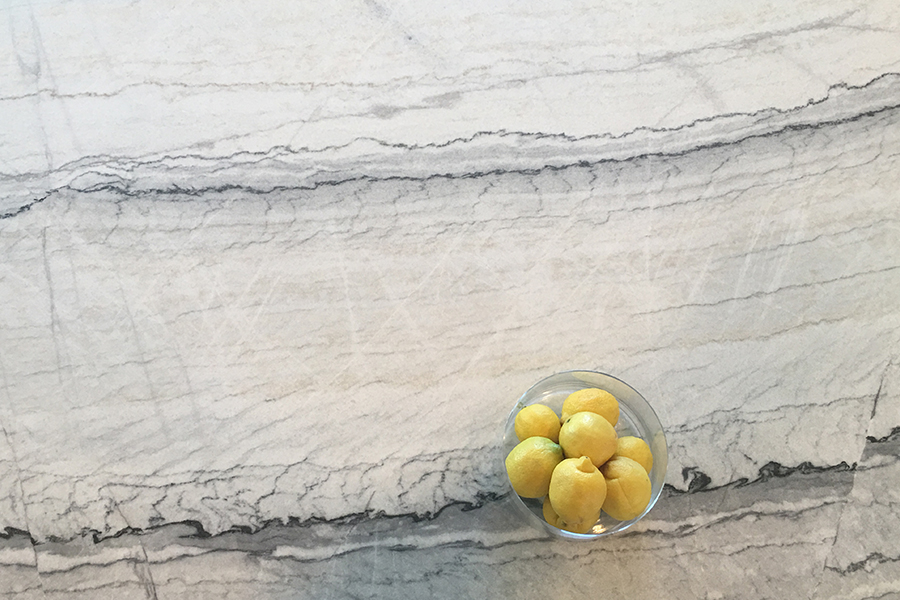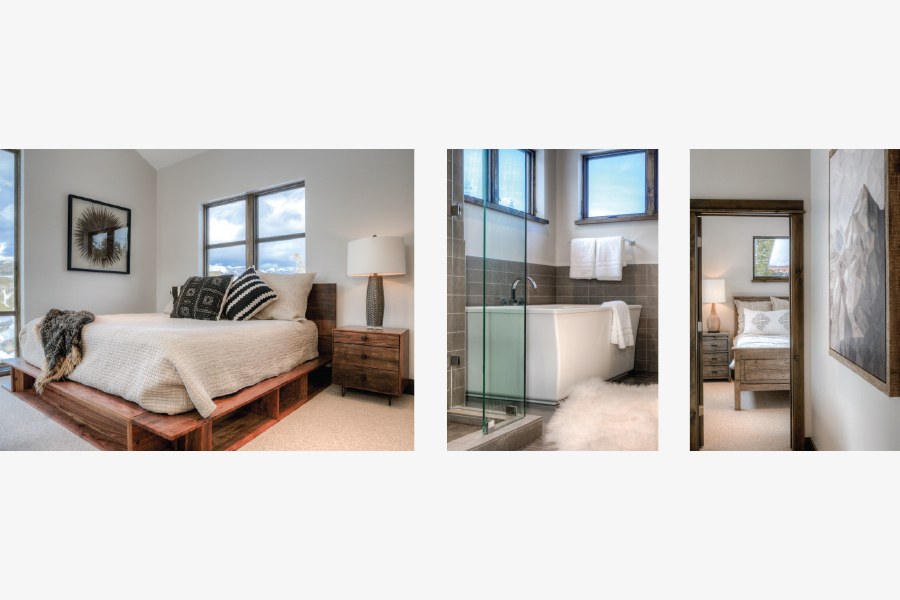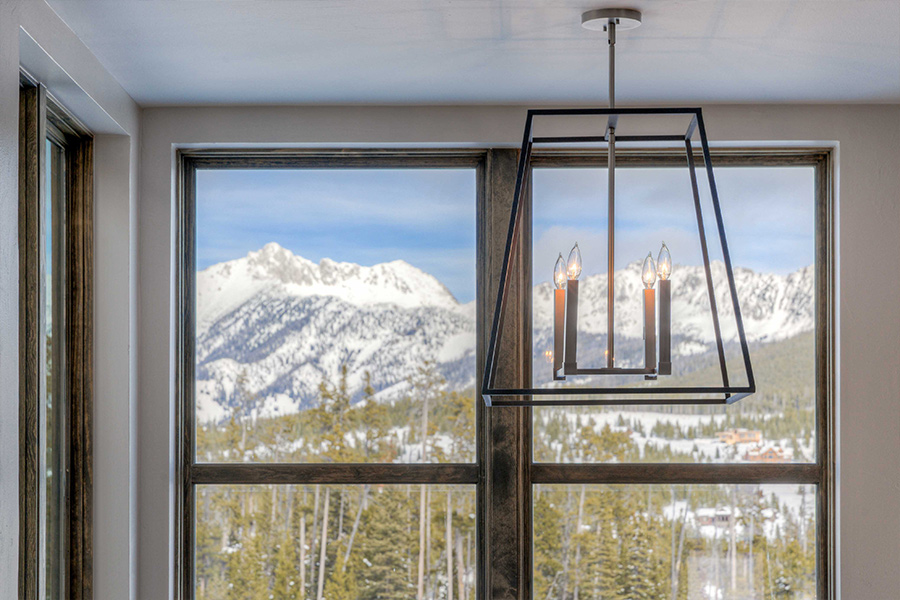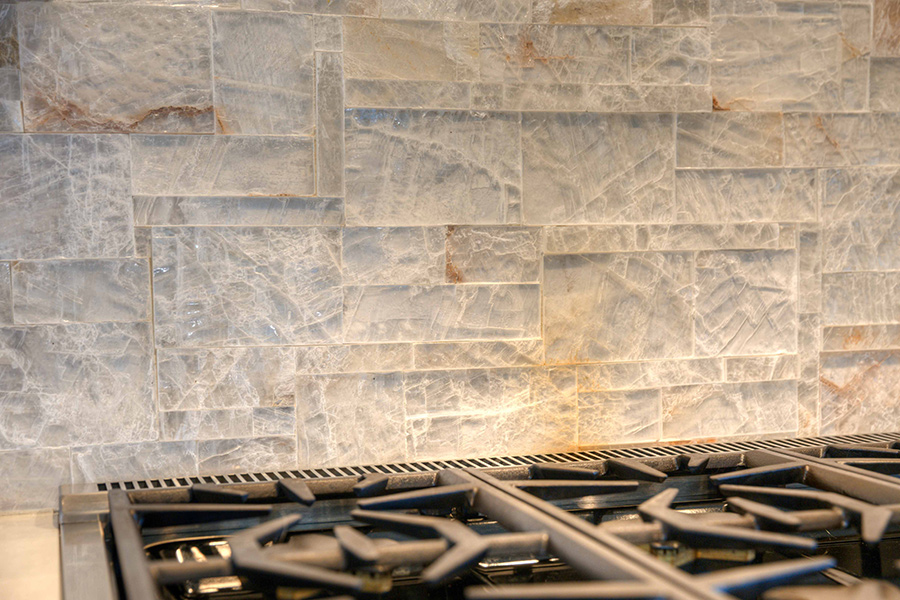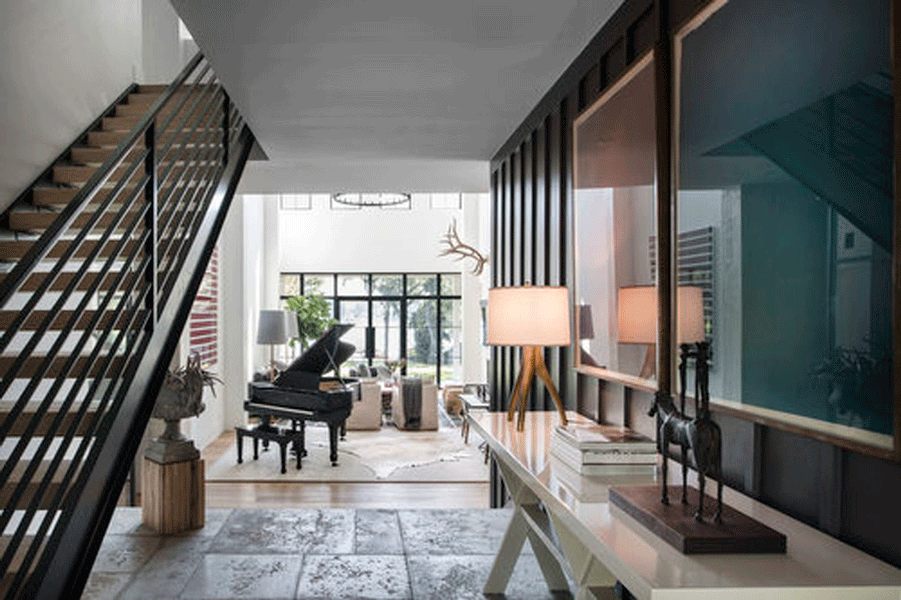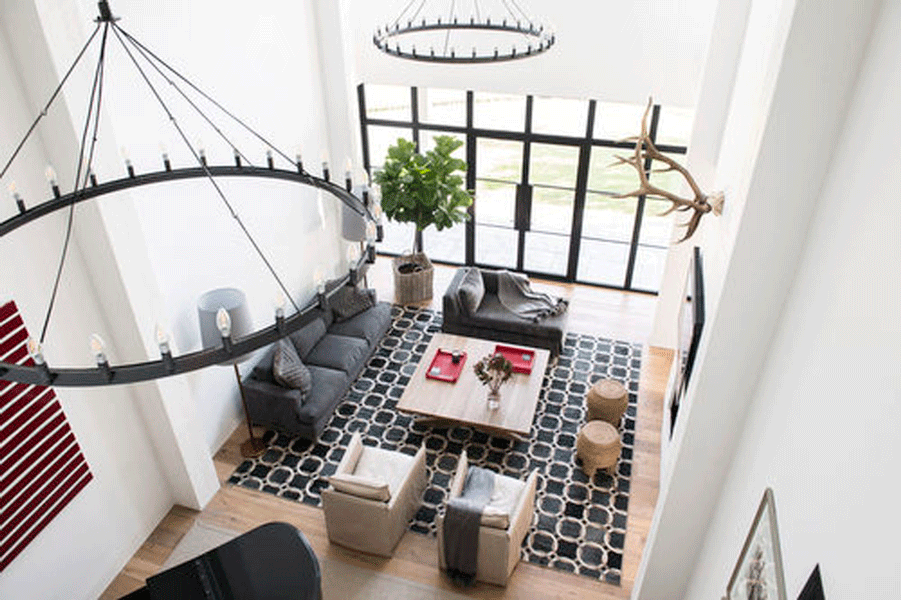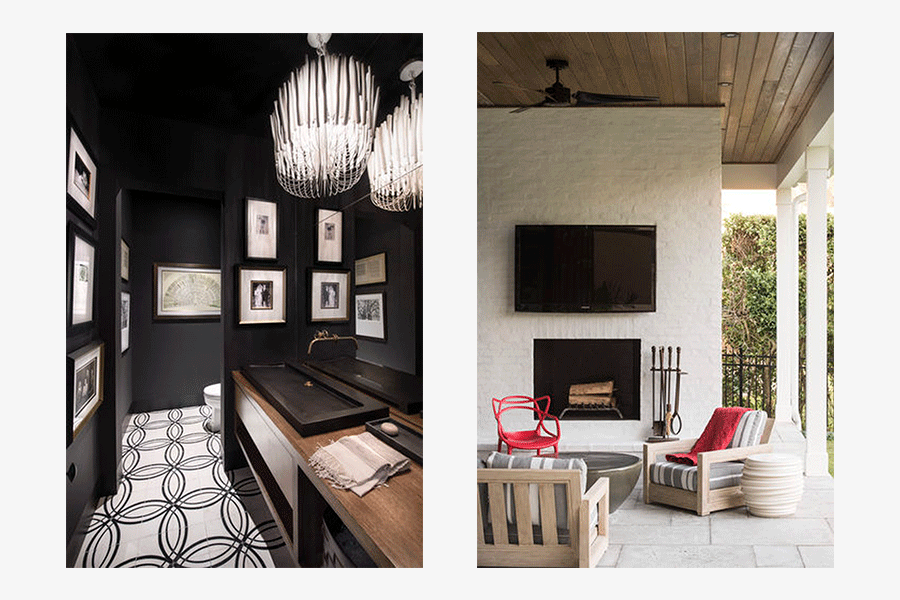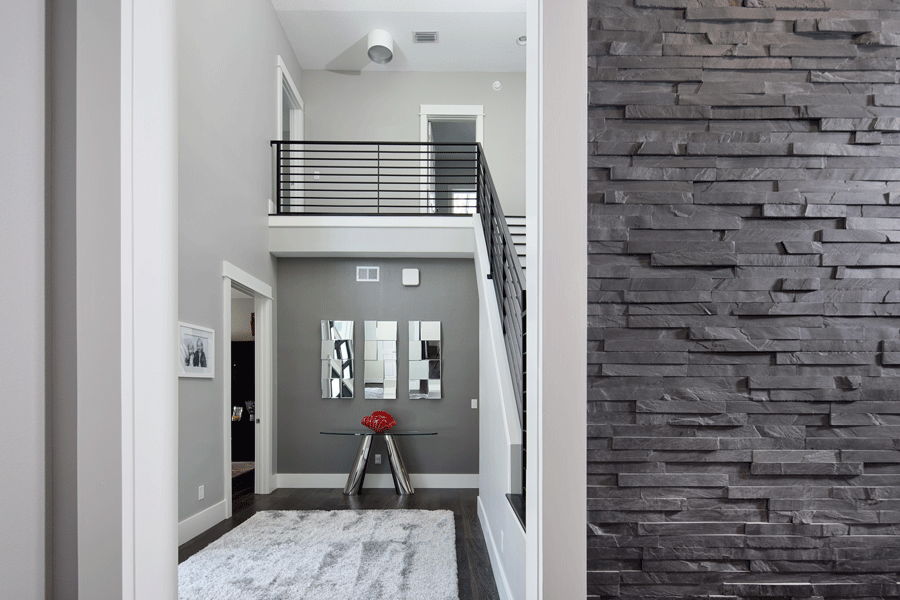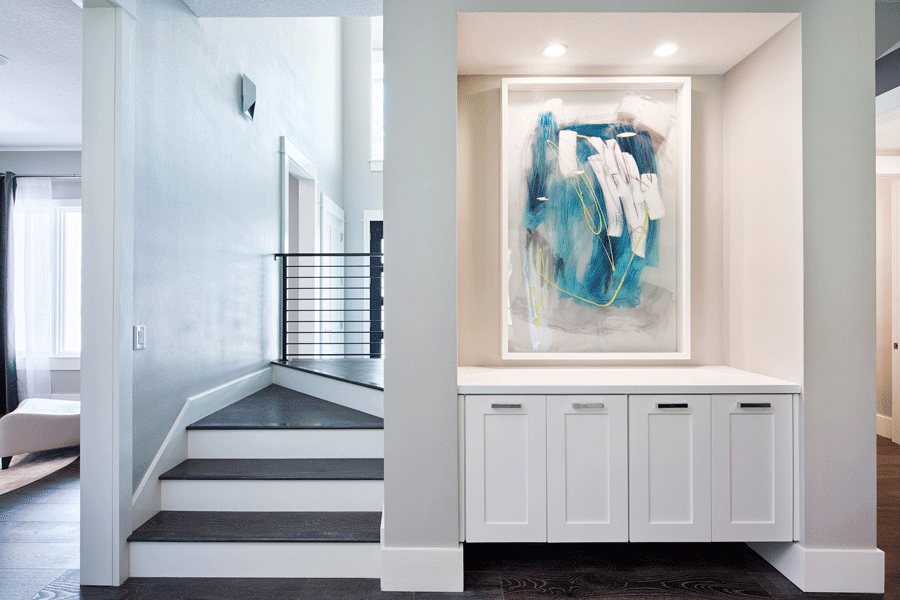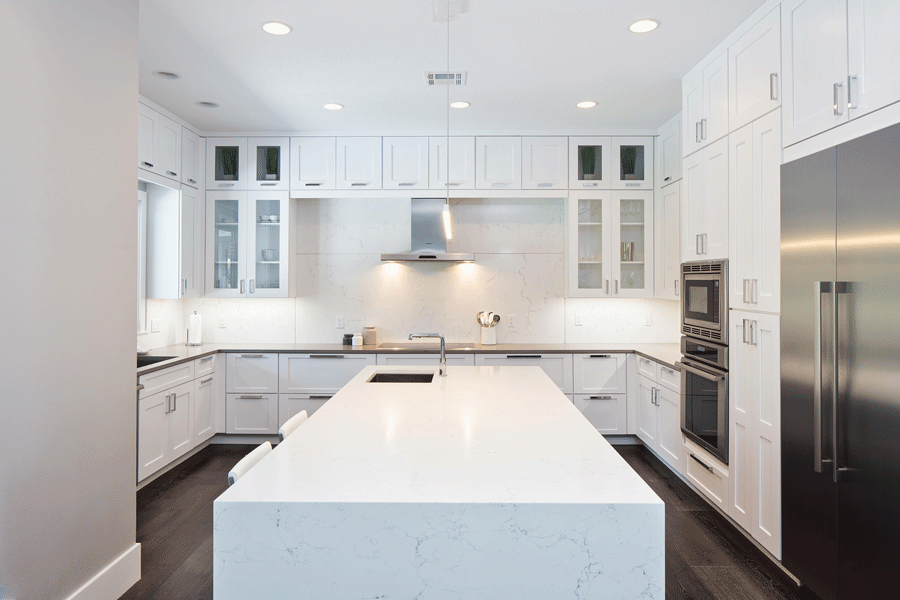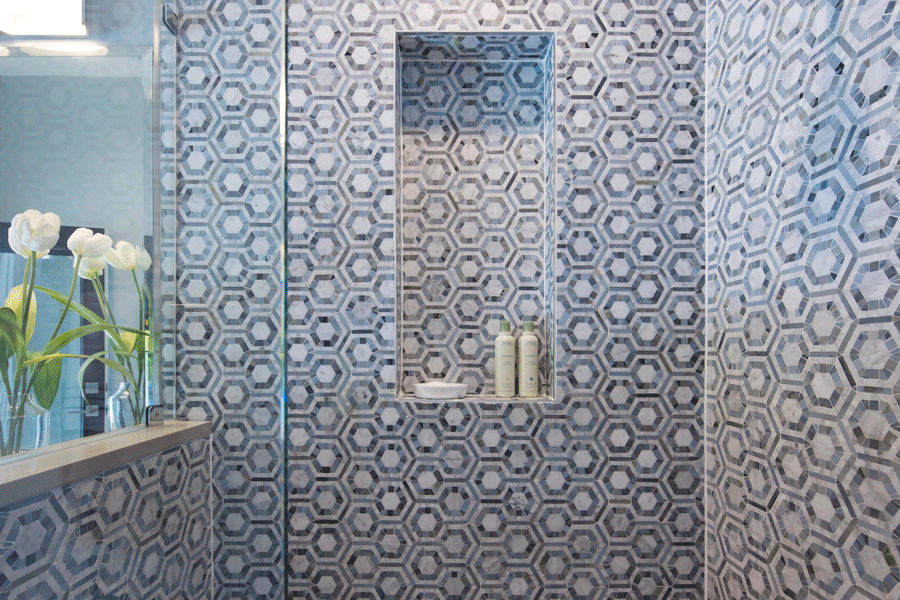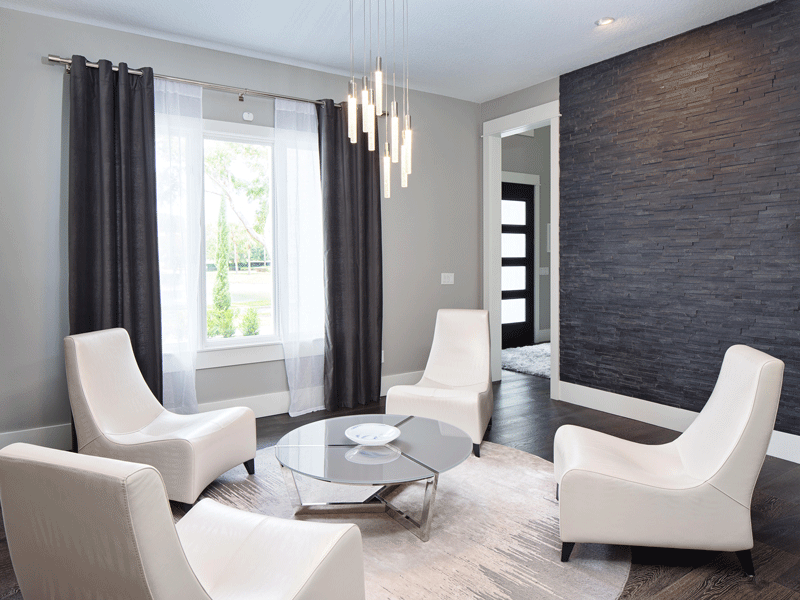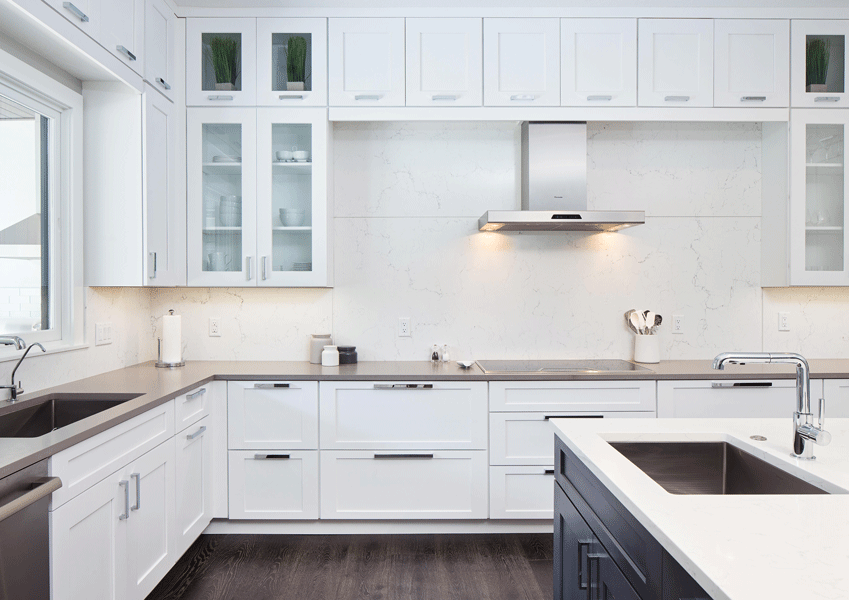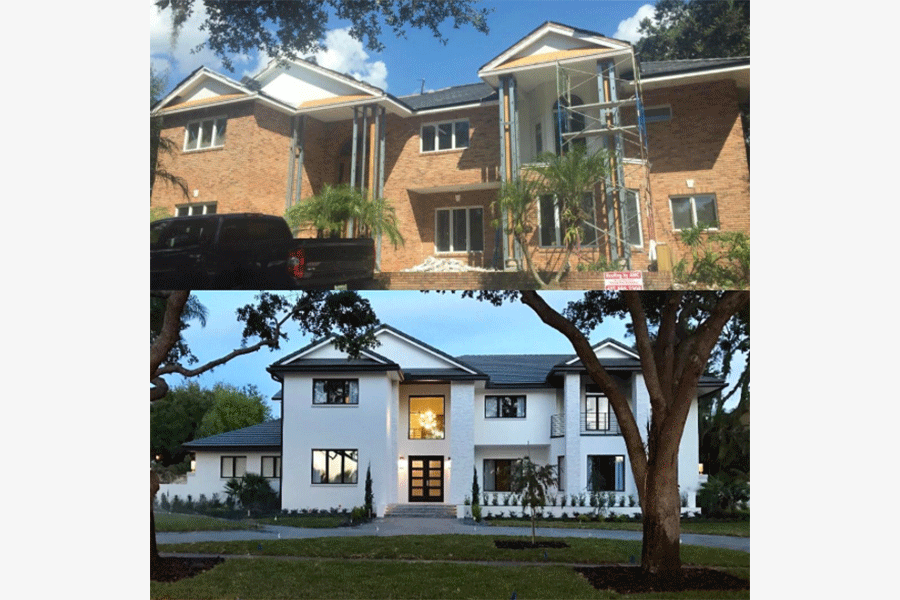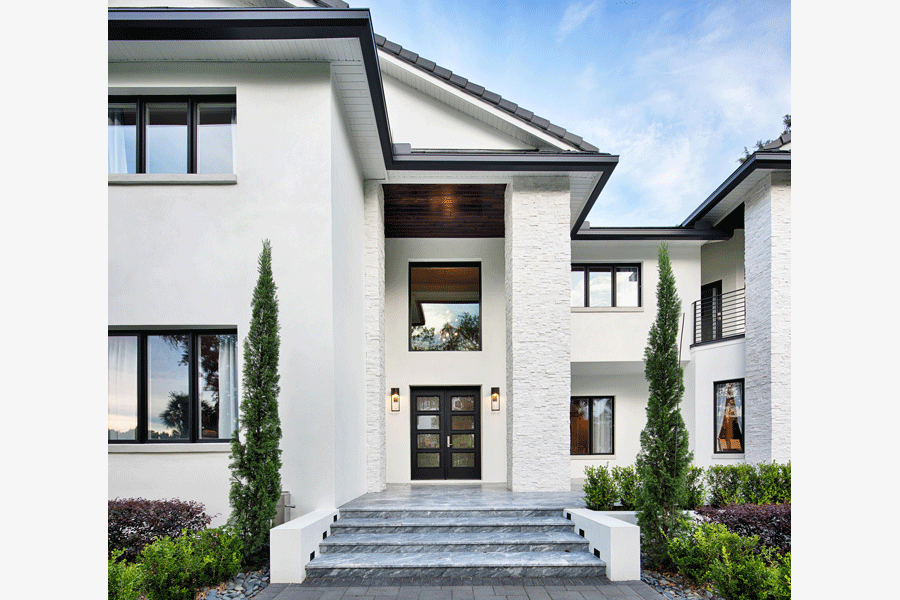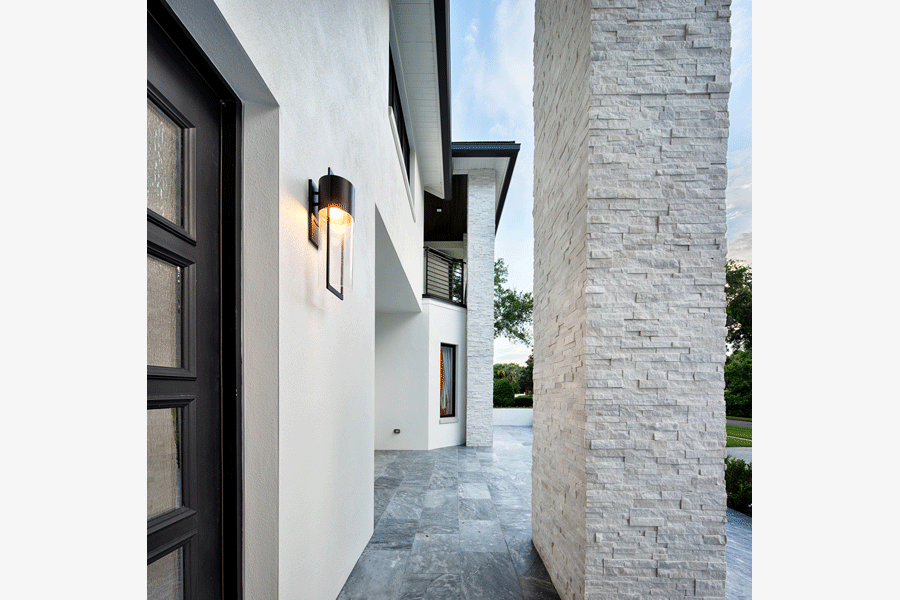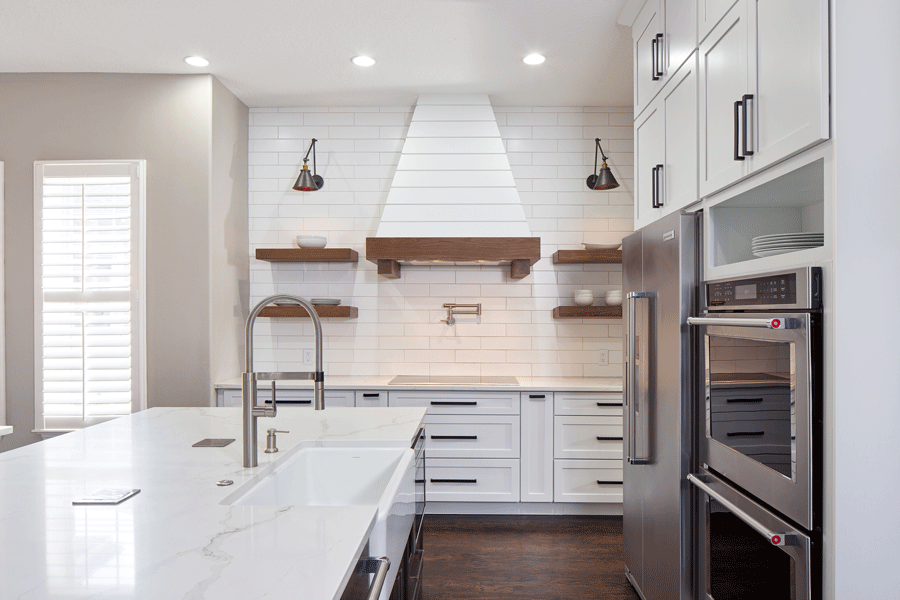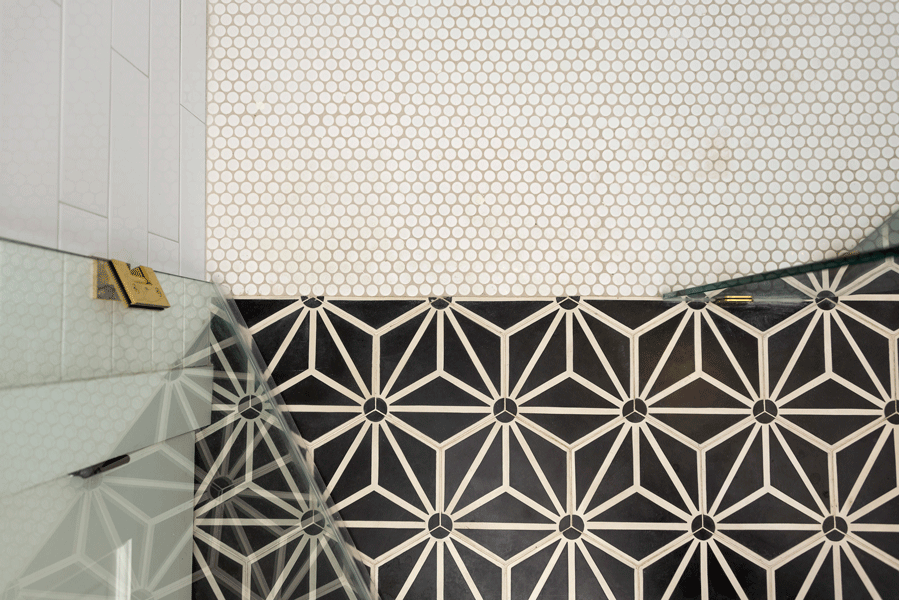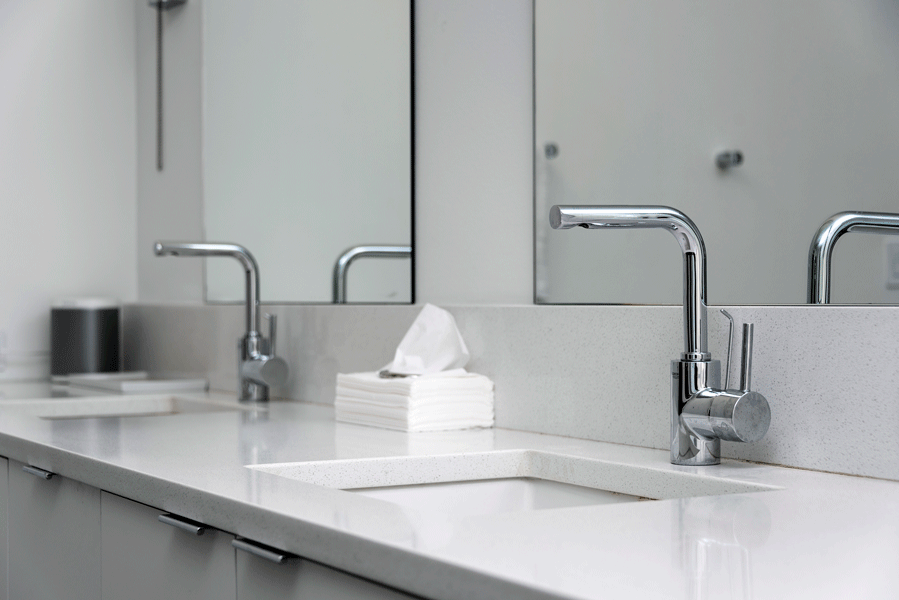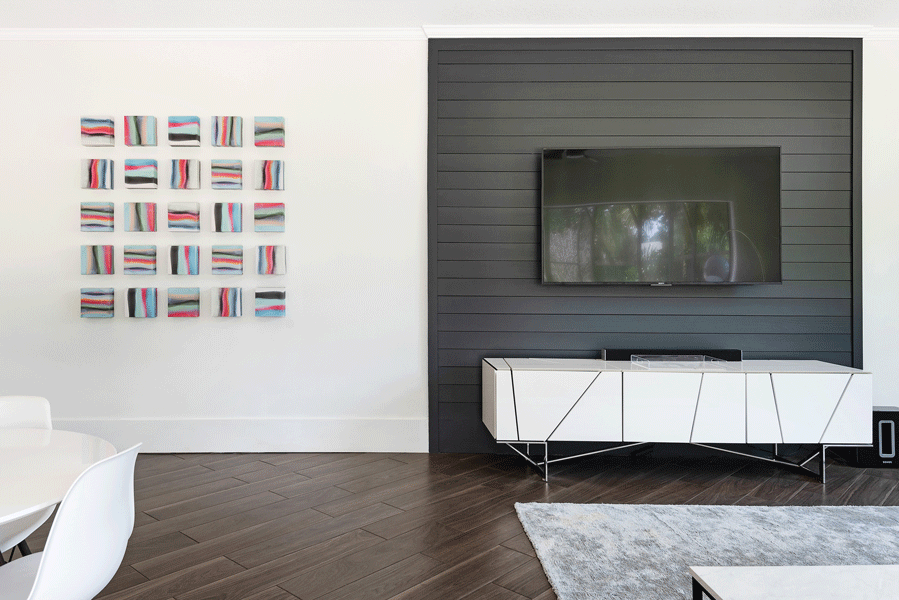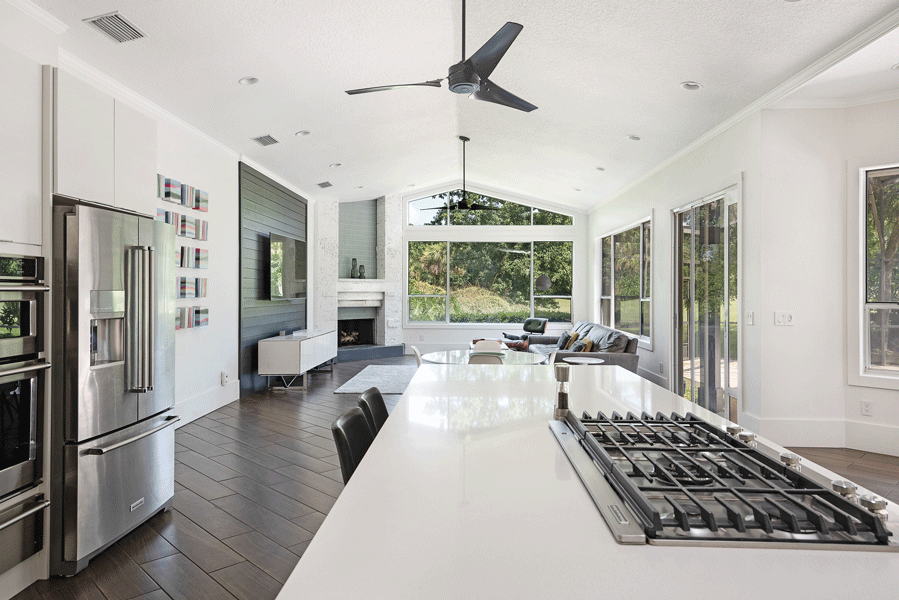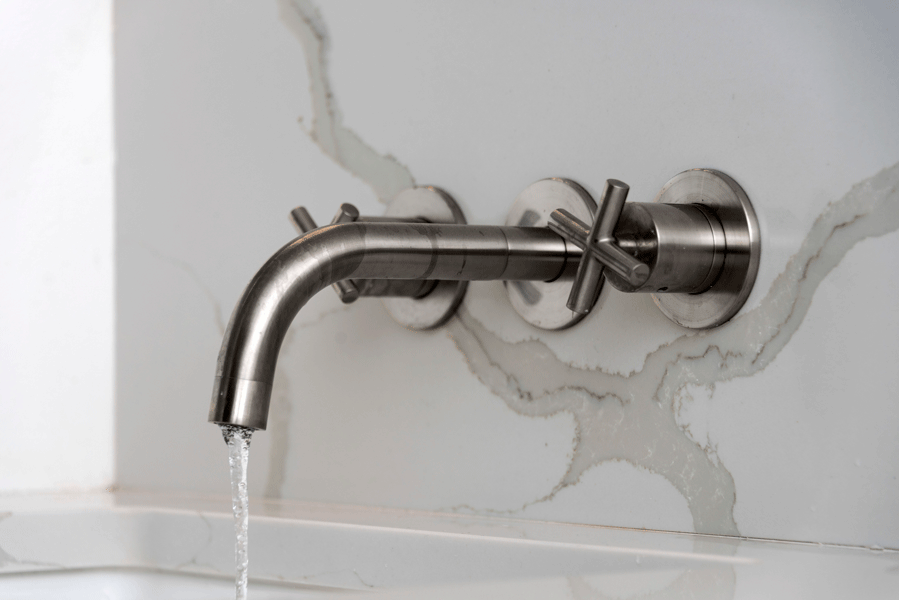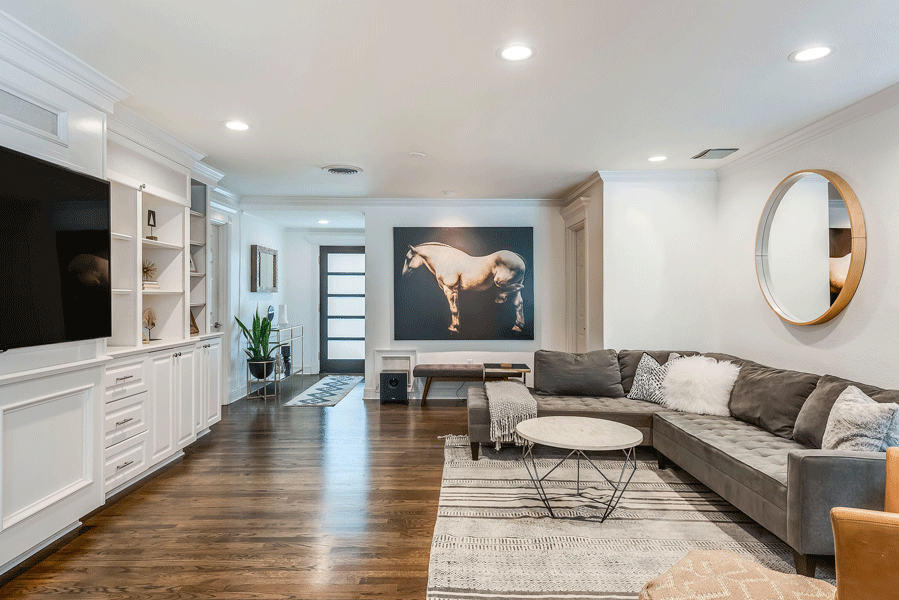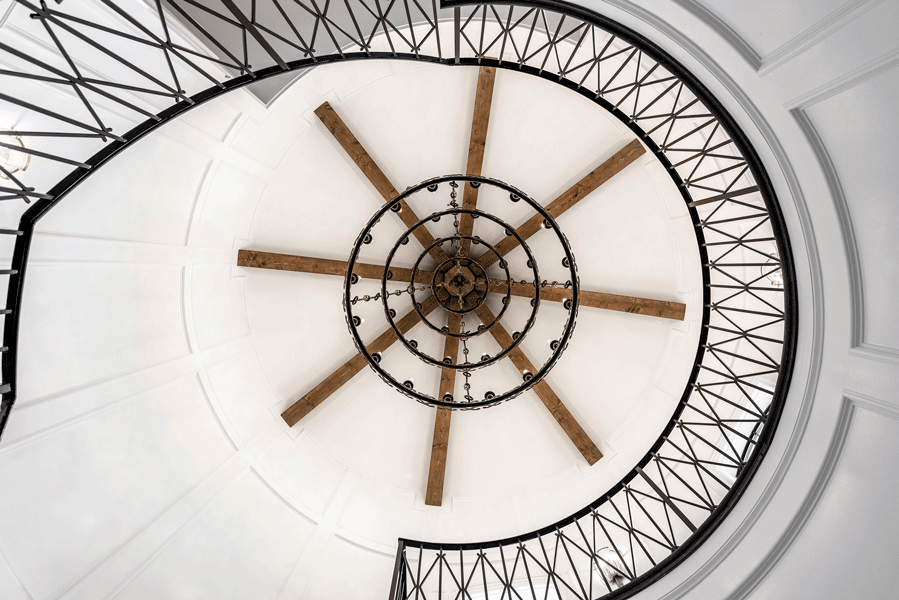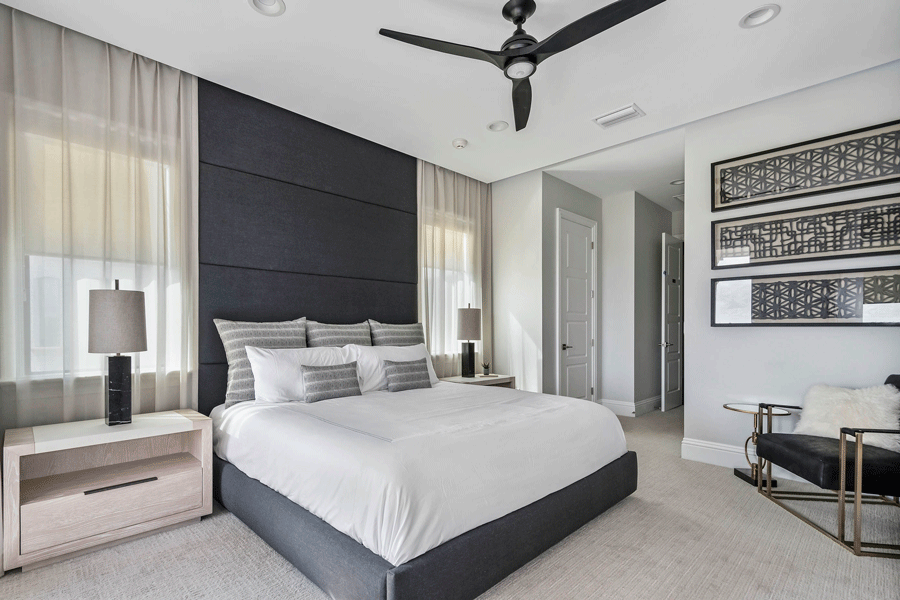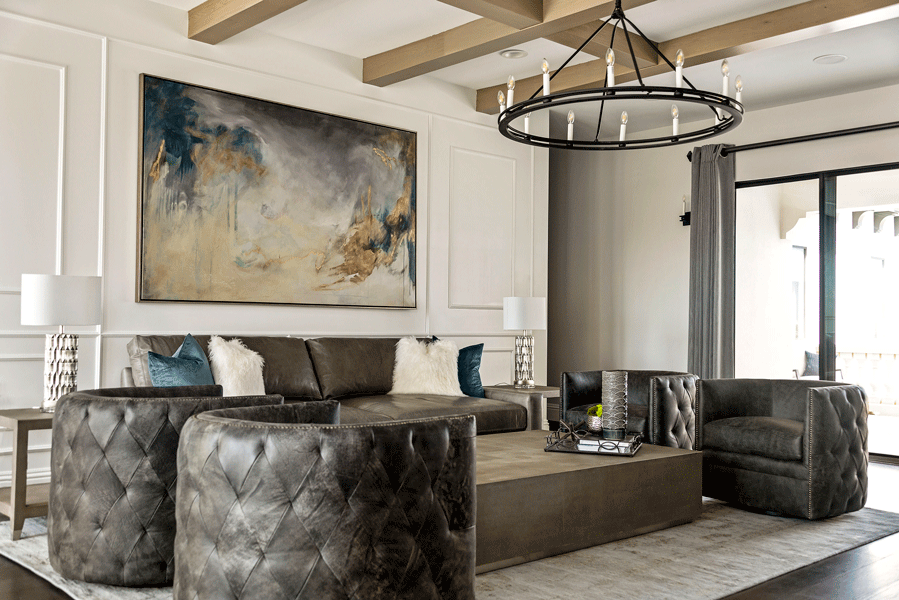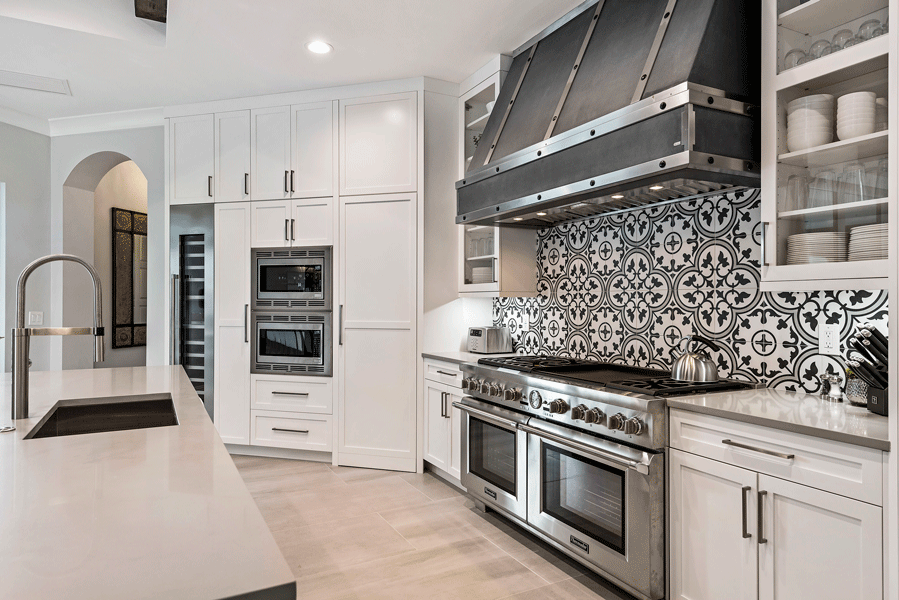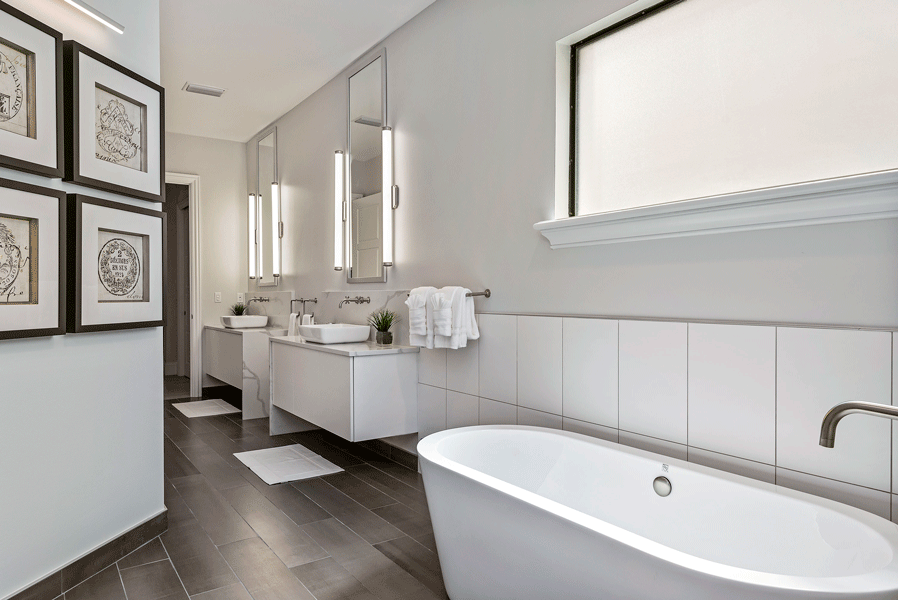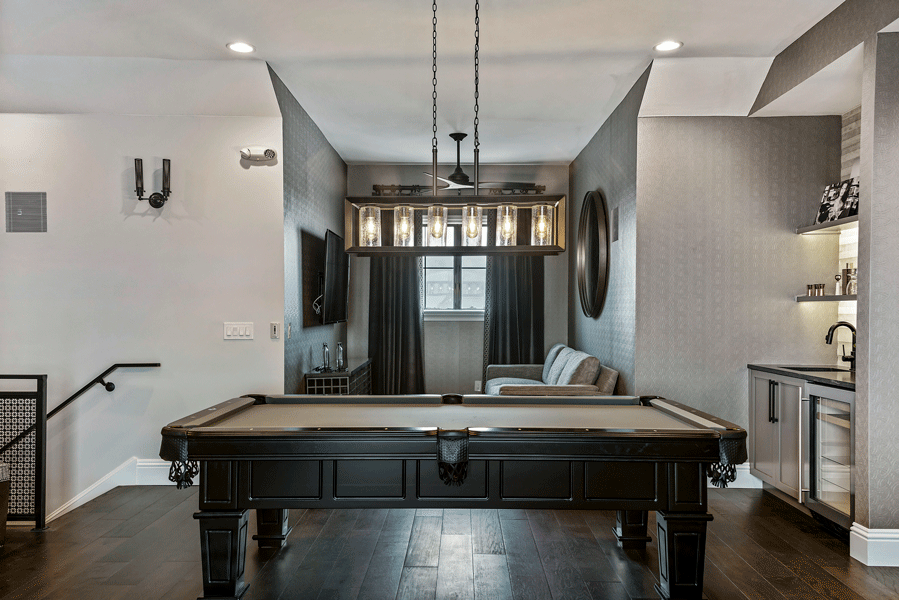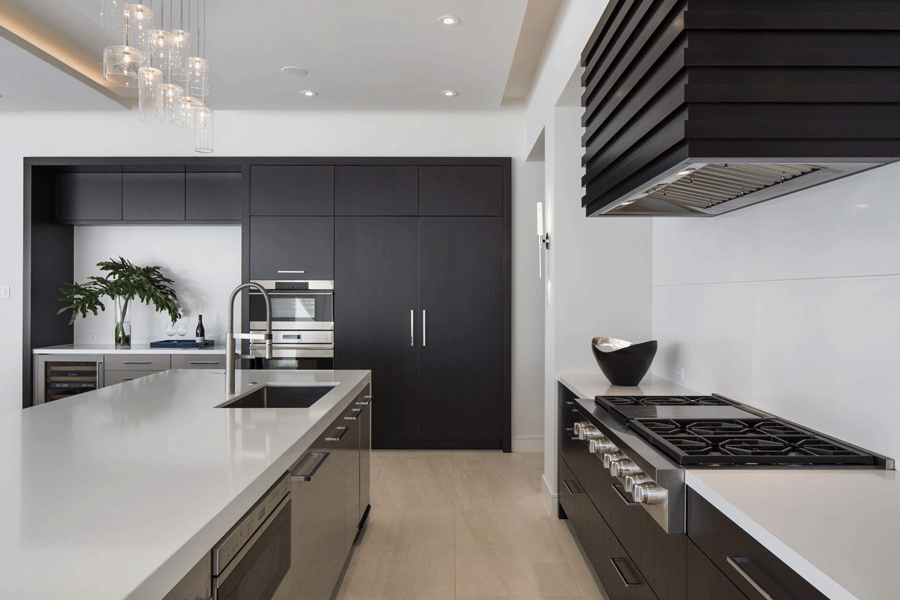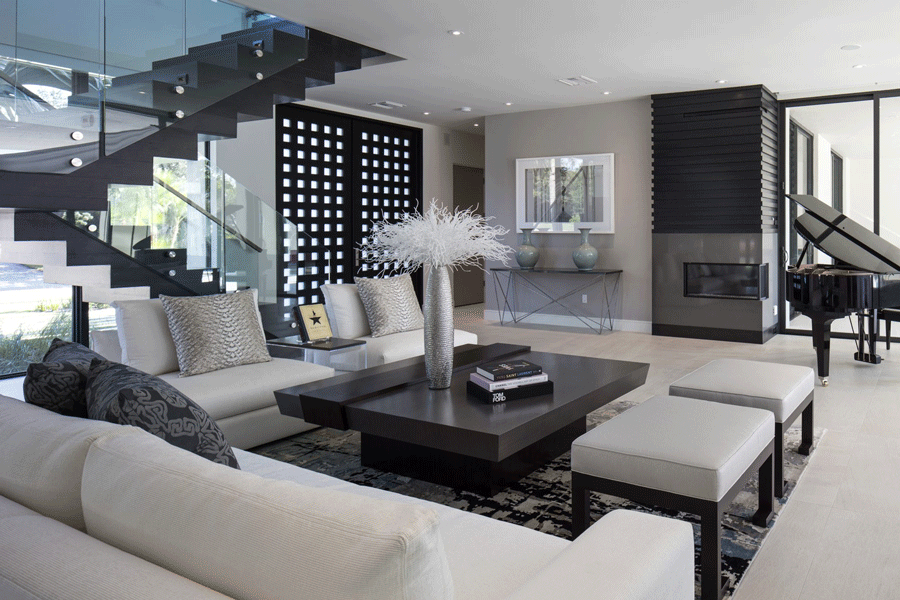 Design Range
+ Experience
Our experienced team has ability to create modern spaces as well as more traditional homes with a rustic appeal.  Our roots go back to first days Bozeman + Big Sky was developed and we have stayed at the forefront of interior fashion ever since.
We will work alongside your architect and builder before and during construction, ensuring all design aspects are considered.
Think-Tank
Design Approach
We believe a collection of ideas can shape the most beautiful designs. Our team works together, shares ideas, and problem solves, so your project flows effortlessly, achieving your design vision with every detail accounted for.
We partner with everyone involved in the project, so your design vision is understood and executed.
Our team can do it all from start to finish or tailor the following services to the scope of your projects; Material Selections for Exteriors + Interiors, Finish Schedules & Legends, Construction Document Drawings, Renderings (2D + 3D), Architectural Plan Reviews, Space Planning & Furnishings, Turn-key Services, & Installation.
Gallatin Valley Design Group is the interiors team of Gallatin Valley Furniture, the largest fine-furnishings retailer in the Northwest.   This relationship brings value to our clients by providing buying power, in-house receiving, storage, delivery and installation.
SENIOR INTERIOR DESIGNERS
Rachael Celinski
Diane Peterson
INTERIOR DESIGNERS
Jade Miller
Kylee Ticknor
RESIDENTIAL • COMMERCIAL • HOSPITALITY • NEW CONSTRUCTION + REMODELS
ARCHITECTURAL PLAN REVIEWS • BLUEPRINTS TO INSTALLATION • RENDERINGS (2D +3D)
Cabinetry
Plumbing Fixtures
Lighting Fixtures
Appliances
Countertops
Cabinet Hardware
Wall + Floor Coverings
Paint Schedule
Railing Design
Trimwork + Fireplace Details
Decorative Wallpaper
Window Treatments
Space Planning
Fine Furnishings
Bedding + Mattresses
Home Accessories
Turn-Key Services
Installation

We develop an understanding of client goals, refine initial design concepts, and gather ideas for inspiration. We identify the quality of products to specify, establish budget parameters, and define the scope of work.
• Conceptual color palette & finish selections
• Preliminary drawings & concepts
• Product estimate & furnishings budget
• Project scope, schedules, and deadlines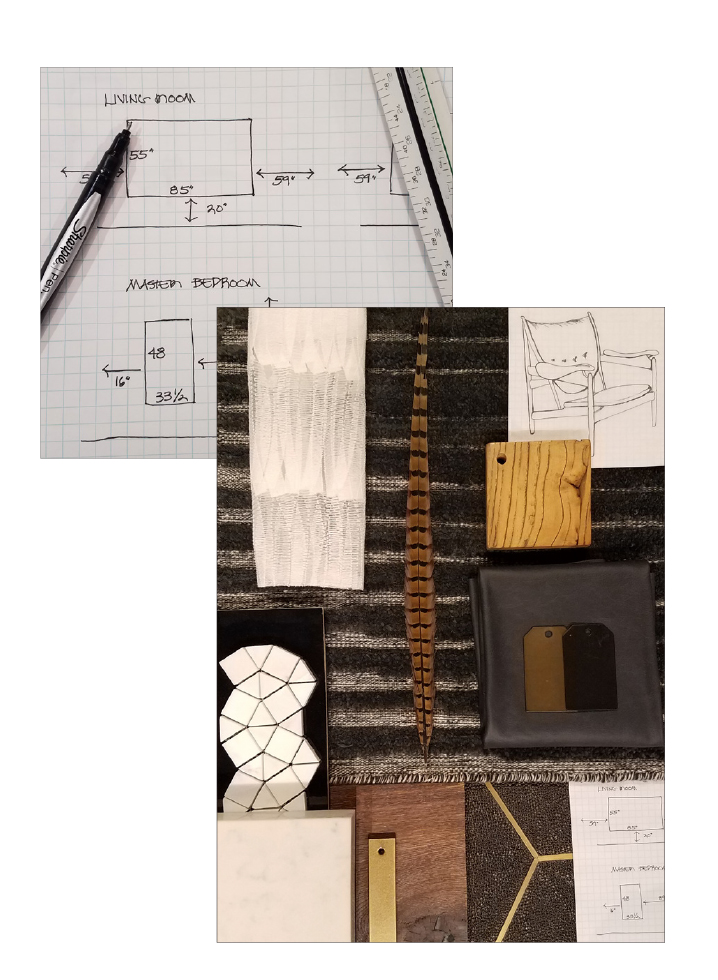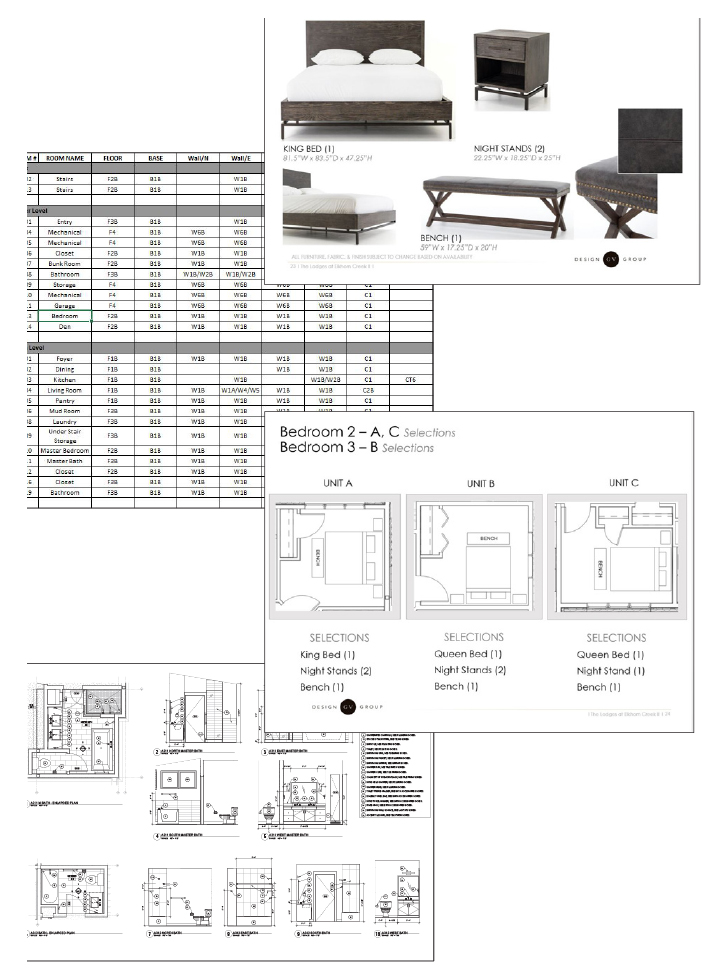 We finalize design concepts, selections, layouts, and details to convey the design intent for bidding and/or construction. We gather and propose all furnishings, space planning, and housewares for approval.
• Exterior & interior finish selections
• Construction drawings
• Finish selection presentations
• Furnishings & houseware proposals

Contract + Construction Administration
We support your project's architect and contractor by reviewing submittals and substitution requests, and providing additional clarity to the design as needed.
• Approve finish samples
• Review submittals & substitutions requests
• Conduct site visits

Finishing Procurement + Installation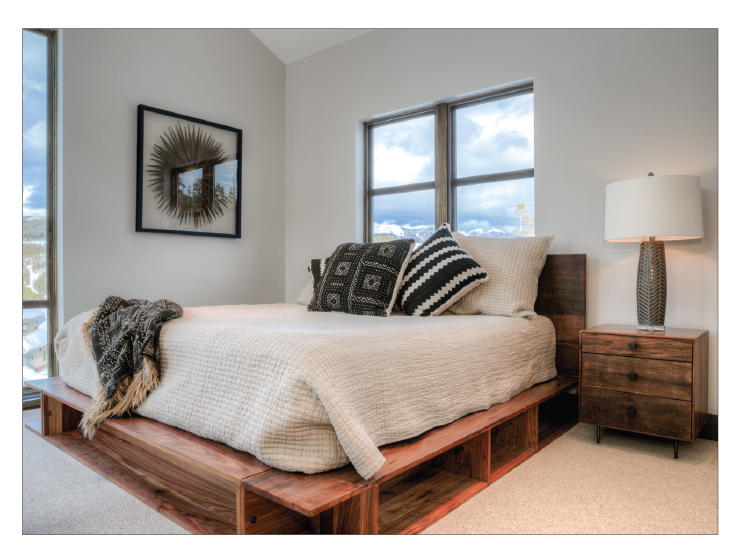 We place orders for all approved furnishings and housewares, then facilitate their shipment and receive, inspect, and store deliveries. Finally, we bring the products onsite and complete installation.
• Furniture procurement, shipping management, receiving & storage
• Delivery, installation, final styling, & staging
We would love to discuss you project goals and vision!  Please fill out the form below and we will get back to you within 48 hours.
GV Design Group
923 N. 7th Avenue
Bozeman, MT 59715
Hours:
Mon – Sat:
9:00 a.m. – 5:30 p.m.
Do you need help with a project or do you want to set up a time to talk with a professional? We would love to help.
Please fill out the intake form below and we'll get back to you within 48 hours.
Cannot get other user media. API shut down by Instagram. Sorry. Display only your media.